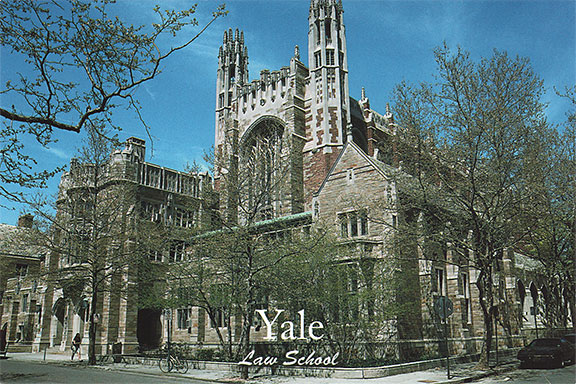 The Yale Political Union voted against the Palestinian move for unilateral statehood last week, in a debate that marked success for civil dialogue and for Israel supporters on campus.

The debate, which drew over 200 students this past Thursday, was hosted by the Yale Political Union, Yale's undergraduate debate society and main forum for political discussions on campus. Robert Wexler, former Florida congressman and current President of the S. Daniel Abraham Center for Middle East Peace, gave the keynote address, affirming the resolution which stated "America should oppose unilateral Palestinian statehood." Wexler was brought to campus to speak by the Yale Friends of Israel.
....
"The event was striking for both its passion and its civility," said Rabbi James Ponet, Yale's Jewish Chaplain and the head of the Joseph Slifka Center for Jewish Life at Yale. Ponet said that during the past three decades at Yale, he has enjoyed watching generations of students discuss how to secure Israel's future as the Jewish homeland.

Yale Friends of Israel co-president Steven Morales said he was pleased with the outcome of the debate. He said he was especially happy to see a change of tone on campus from 2008, when the YPU invited John Mearsheimer to speak and passed a resolution calling on America to end its special relationship with Israel.

"It's very encouraging to see that Jewish students and all other Israel supporter at Yale can walk with their heads held high, and never have to feel ashamed about their love for Israel," Morales said.
read the rest at Jpost